NEWS
January 2018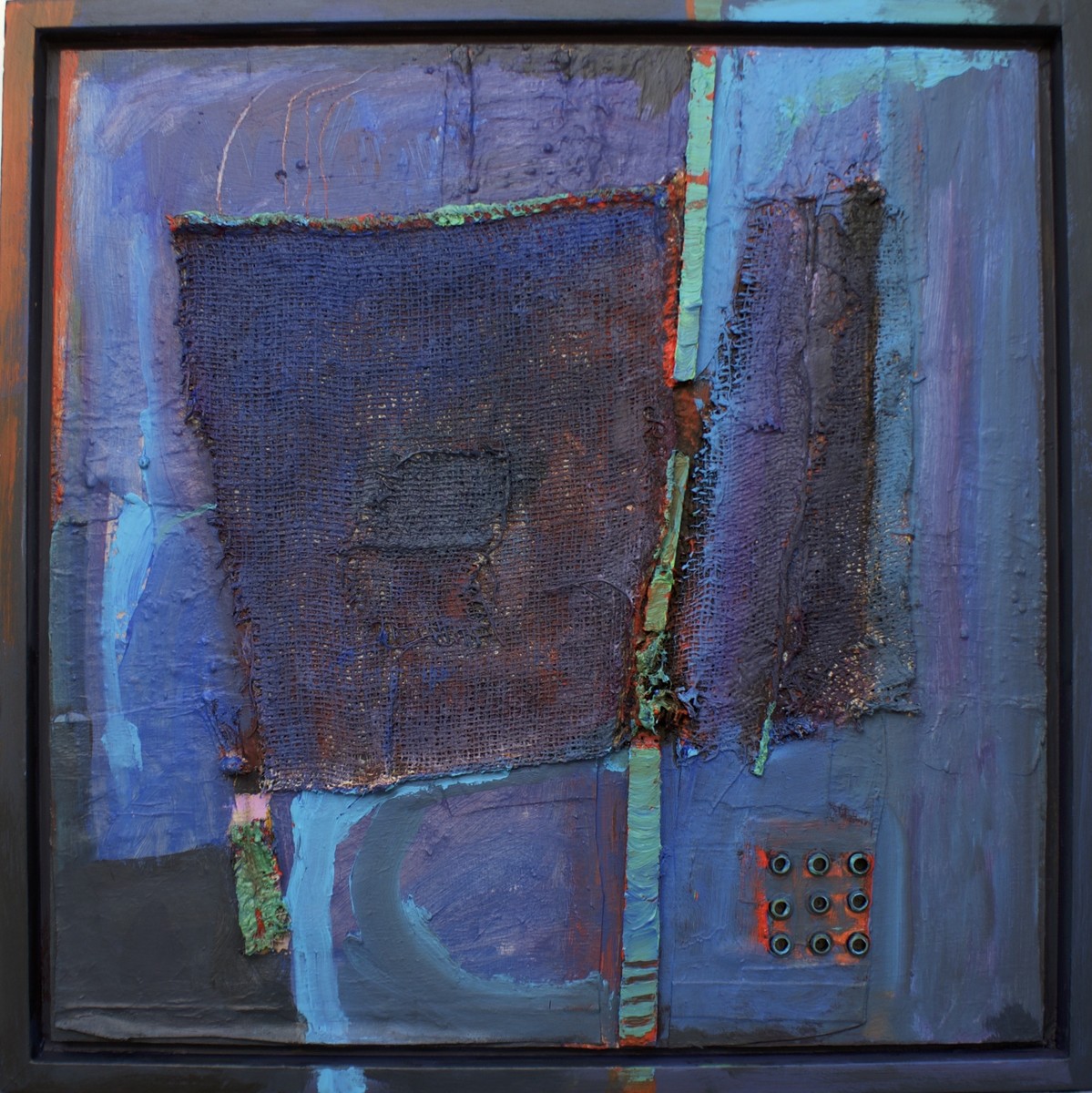 I have recently gone on line with my new and updated website, www.martinprocter.co.uk , designed to be accessed by smart phones, tablets, desktops etc., and to give clearer images of my work, both in the section 'current work' and the section 'gallery', which contains several files of some of the work done over the last ten years. Simply click on the images to view the collections, to enlarge images, and to get more background information. I hope you like the site - if you have any comments, or if you are interested in finding out more about my current work, please get in touch
The South West Academy Winter Exhibition at the Thelma Hulbert Gallery in Honiton goes on until February 24th., and I have one painting showing there - Landfall 1. This painting is about the most northerly point in the British Isles - Muckle Flugga on Unst in the Shetlands. I spent six mainly solitary weeks up there last spring, and some of the other paintings from there can be seen in the current work section.
Much further ahead, I am committed to doing a big exhibition at the Penwith Gallery in St.Ives, in May/June 2019, and over the next year, this will be the focus of my work.
I have invited the brilliant ceramicist Laurel Keeley to show her work alongside mine, and I'm confident that we will be able to put together a very special show at this prestigious gallery.
More information: http://www.southwestacademy.org.uk