NEWS
March 2018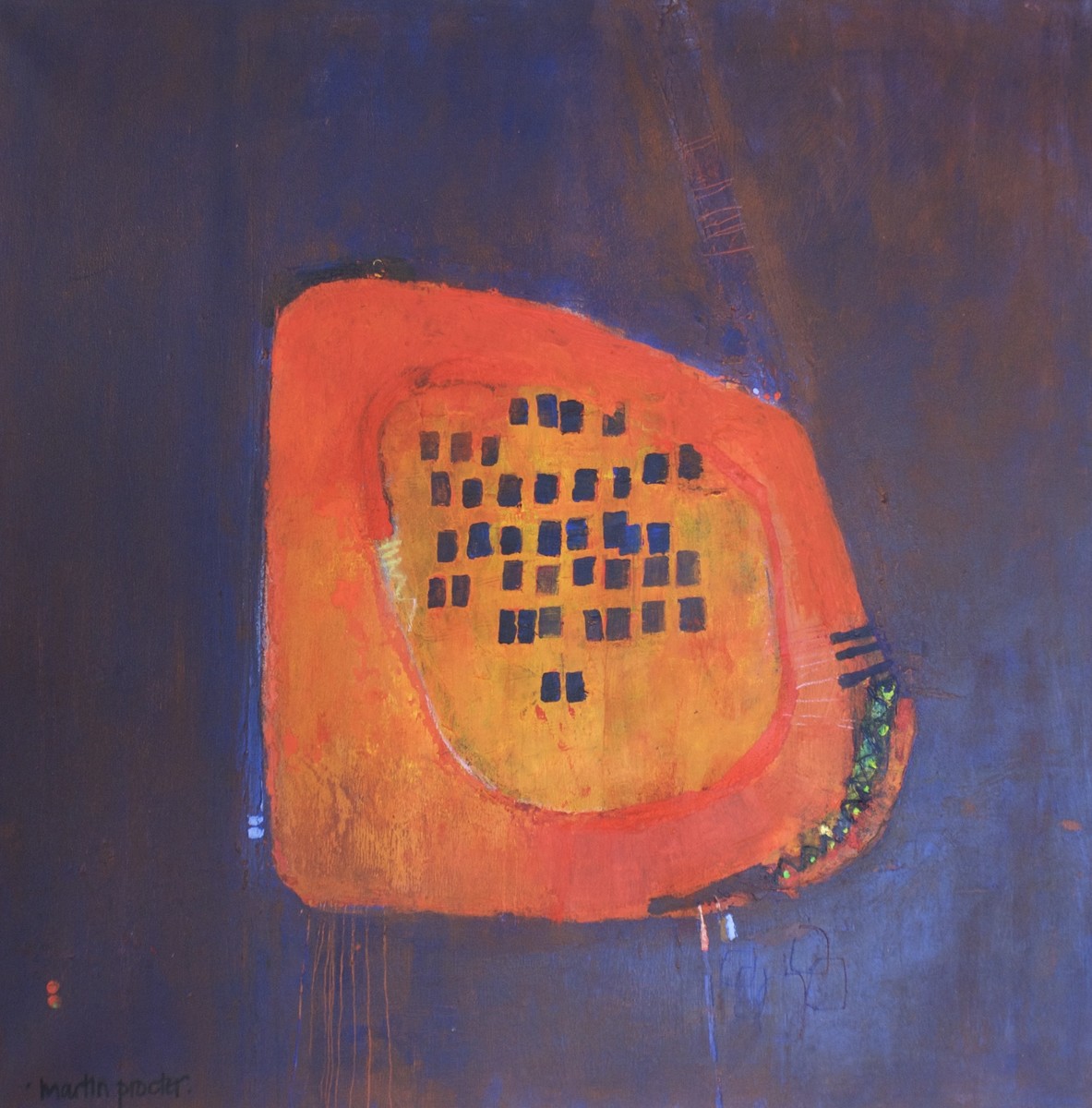 The next South West Academy exhibition will be at at Delamore, running from 28th. April until 2
nd
. June, when I will be showing the painting ' Containment 2 ' alongside the work of other Academicians and Associates.
My main focus remains working on new paintings for the big exhibition I am committed to at the prestigious Penwith Gallery in St. Ives in May 2019. I will be sharing this exhibition with the brilliant ceramicist Laurel Keeley, and I am confident that we will put together something special.
Most of the work shown in the Current section of my website relates to this project - if you are interested in any of these paintings, please contact me for more details, or to arrange a visit to my studio in Chagford.
More information: http://www.southwestacademy.org.uk