NEWS
Looking ahead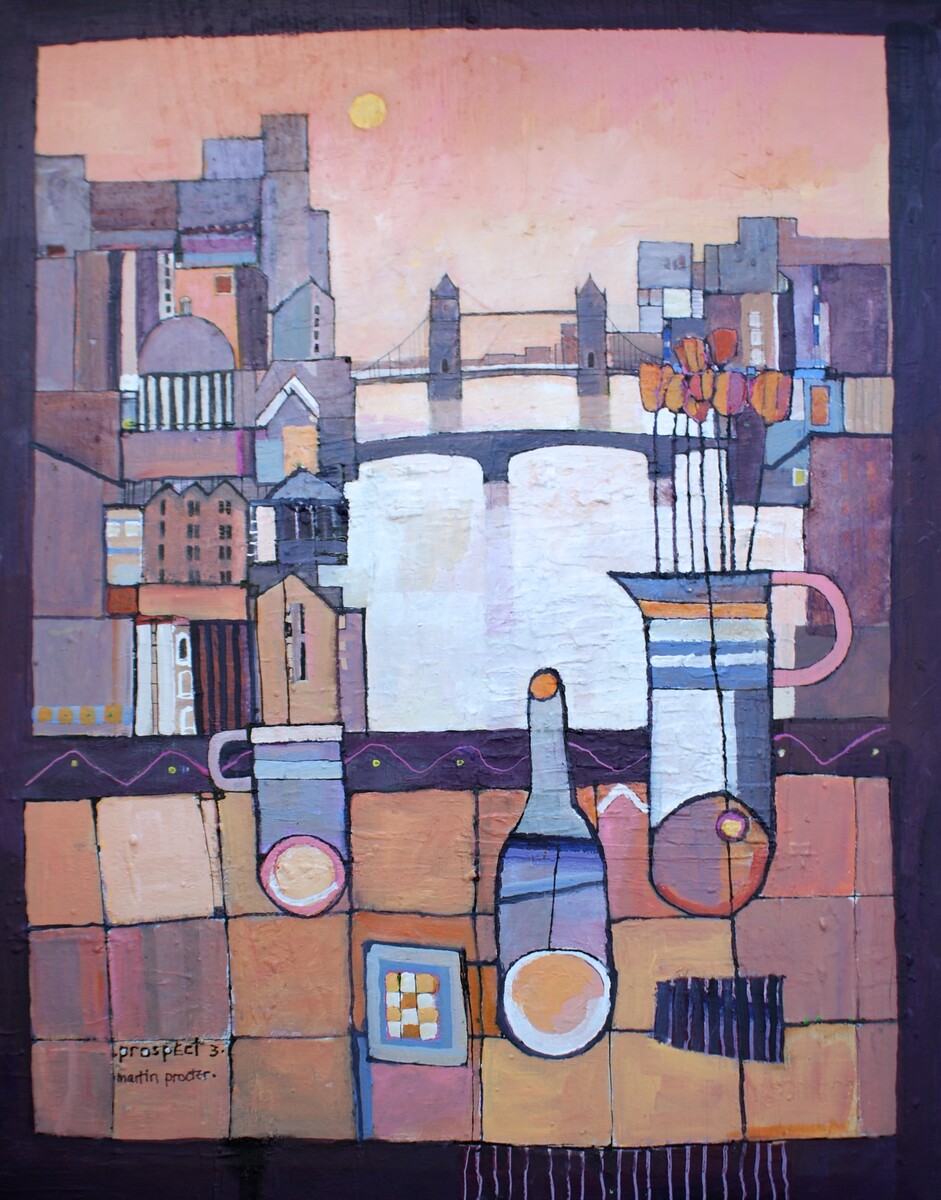 With my solo show at the Marine House Gallery finished, and summer, such as it is, racing by, it is time for me to look ahead and try and make some sense of where my work might next take me.
The solo show in the Collectors Gallery, in Carmel, California, originally planned for last year, is now scheduled for next October, 2022, and I am in discussion with Tamara, the gallery owner, about the scope and theme of the exhibition. It is a great gallery space in a great location, so it is a very exciting project, and soon I will need to get started.
Right now I am doing a few new paintings intended for the Battersea AAF, and a couple of these can be seen in the Current work section of my website. These paintings are available for sale, and can be seen in my studio here in Chagford.
More information: www.martinprocter.co.uk