NEWS
on the cusp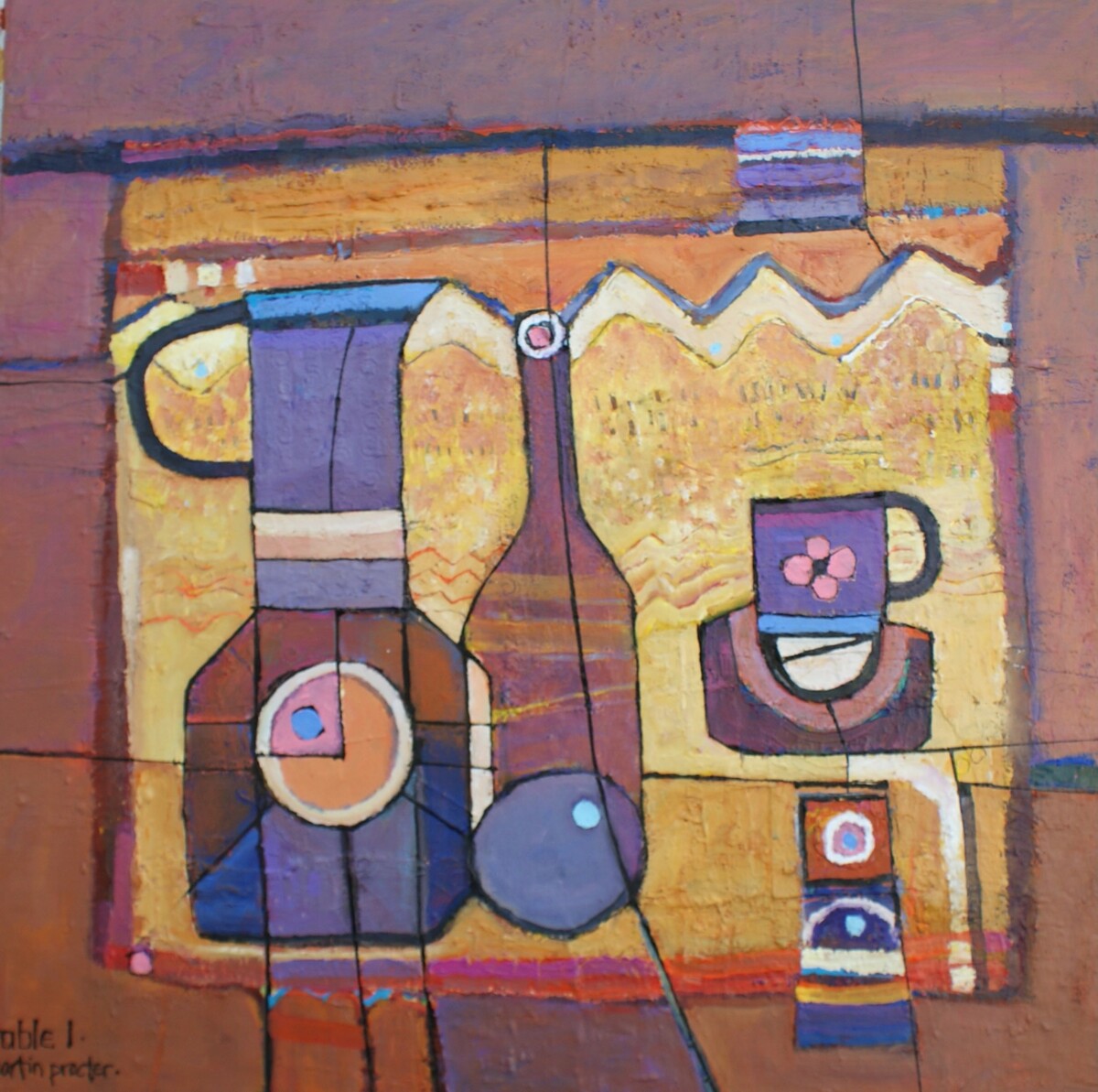 The solo show in the Gallery Milmar, in Carmel, California, originally planned for last year, is now scheduled for October 2022, and I am looking forward to working with Tamara, the gallery owner, to put together a special exhibition in what is a great gallery space in a great location.
When I plan for a solo exhibition, I generally settle on a unifying theme or narrative. This time I am taking a different approach, not restricting myself to specific subjects, locations, or methods, letting my mood and instinct be the starting point for the next painting, then working somewhere between abstraction and reality. Viv and I have travelled widely, and I have dozens of sketch books and lots of visual memories and echoes to draw from.
My artist friend Gillian McDonald wrote me some wise words very recently - " As you stand on this Carmel threshold of a new show I think the only thing you can ask yourself is ' I am on the cusp of 80 and I'm going to do what I really want - with all the integrity that goes with it....'" Good advice, and I will try and follow it.
Best wishes for 2022
More information: www.martinprocter.co.uk