NEWS
Sur's his sleet....Cornwall aye his soul ....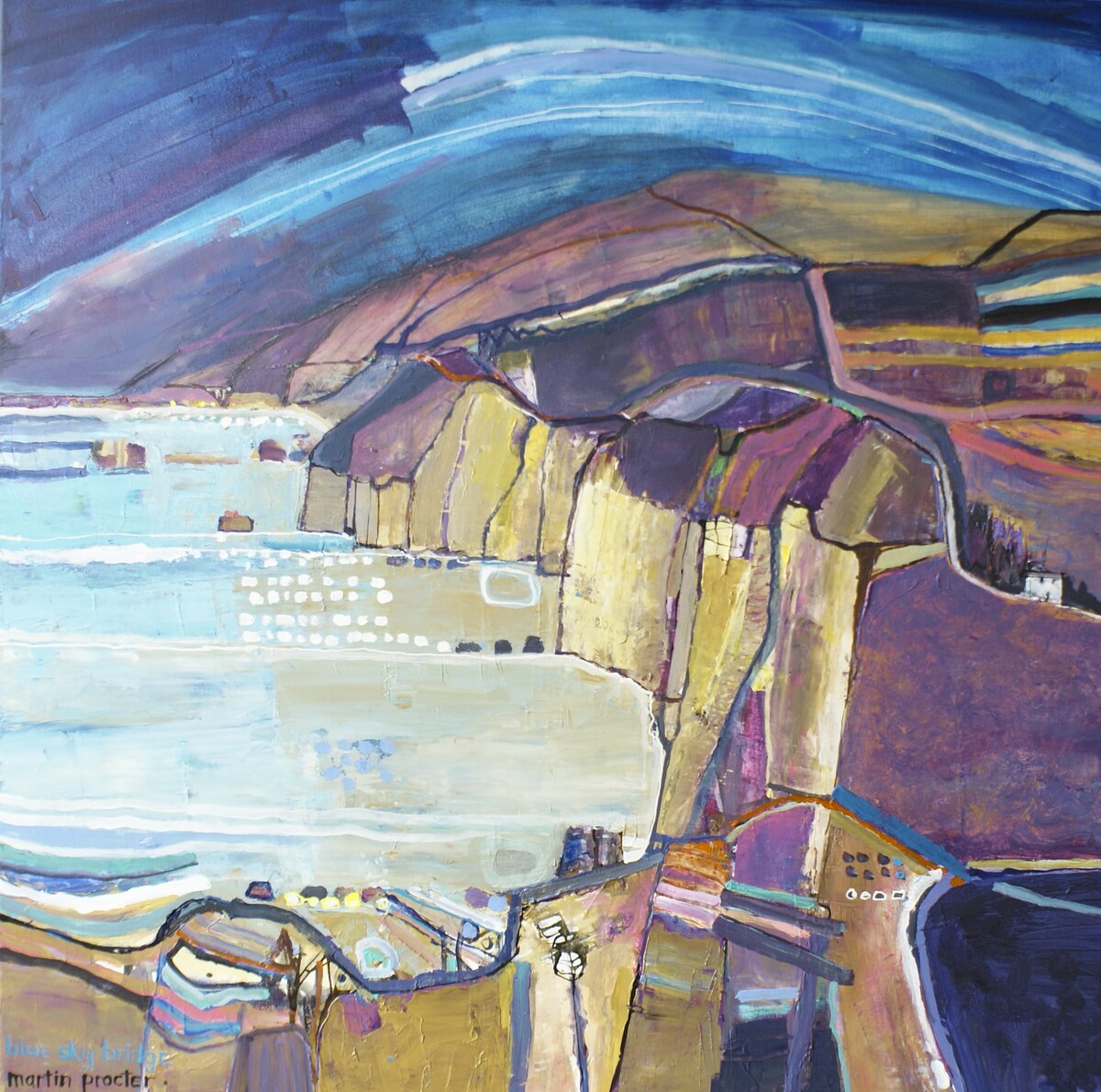 ,
My solo show in Gallery Milmar in Carmel, California, opens on October 8th, and will be going on for two weeks. We plan to be in Carmel for most of that time, and It will be great to get back to California again - we have spent a lot of time out there over the years, and grown to love this fabulous place - what Robert Louis Stevenson called " the greatest meeting of land, sea and sky in the world "
I will be shipping out about forty paintings, and I hope that this collection will be seen as a celebration of this land we share - from the hills and coast of South West England to the coast and desert of western USA.
Jack Kerouac writes in his book 'Big Sur' , from the poem 'Sea'.....
"..........Hesperid's his feet, Sur's his sleet, Irish Sea finger tip, and Cornwall aye his soul ...bedoom ...."
Such a wonderful and irresistible connection, and one I have used in some of the paintings, drawing on the many sketches and notes from previous travels in California and Arizona. The paintings that I plan to show can be seen on my website in the Gallery section, headed Carmel.
More information: www.martinprocter.co.uk