NEWS
May 2018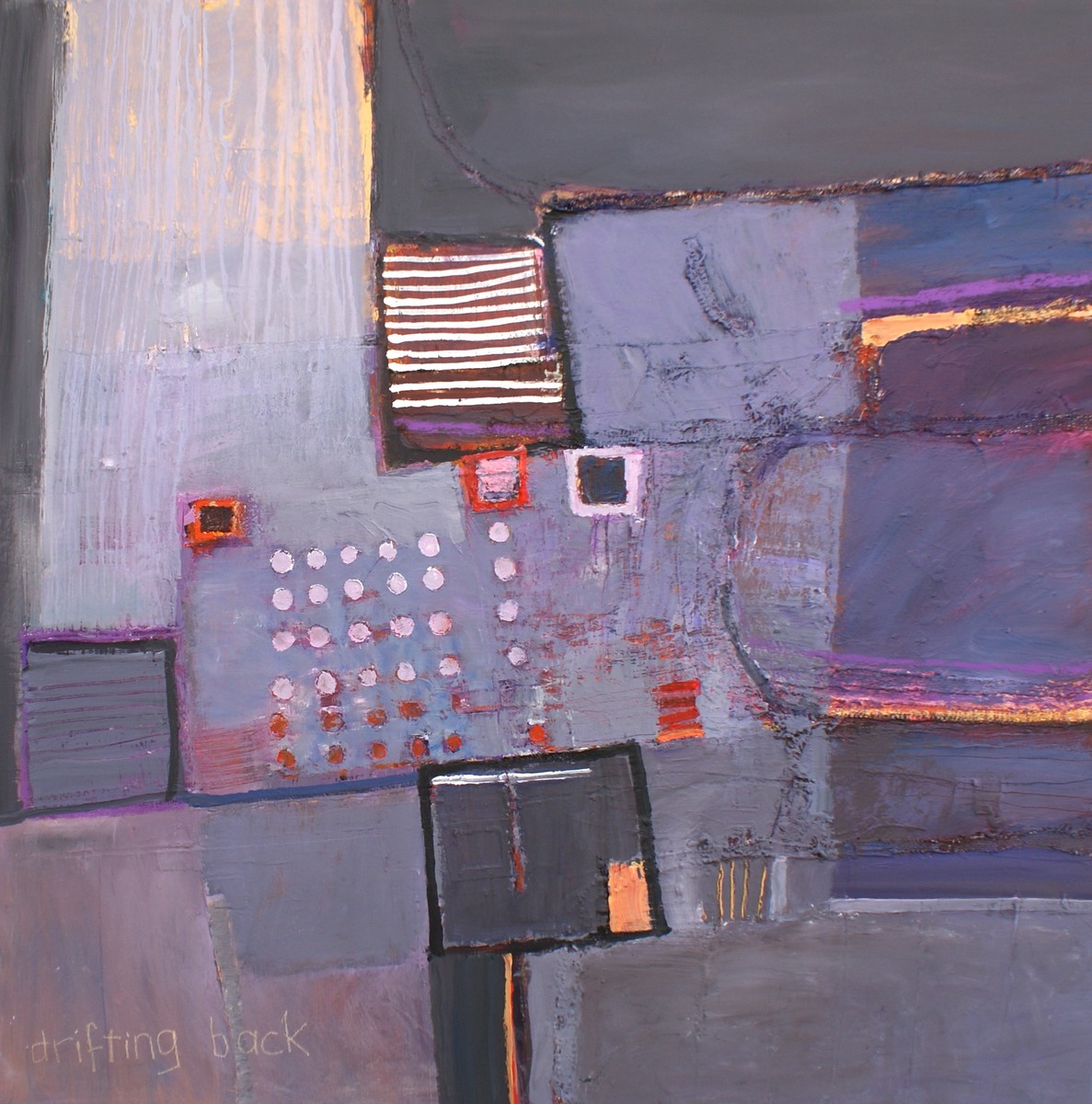 The South West Academy summer exhibition is at at Delamore, running until 2
nd
. June, where I am showing the painting ' Containment 2 ', alongside the work of other Academicians and Associates.
In mid May Viv and I will be joining the 'expedition' ship 'Ocean Nova' in Oban, then sailing through the Outer Hebrides to St.Kilda, Sula Sgeir, Foula, the Shetlands, Fair Isle and the Orkneys, finishing in Aberdeen. I certainly am expecting to gather some fresh ideas from this remote and spectacular area, after my six week sojourn last year in the Shetlands.
My main focus remains working on new paintings for the big exhibition I am committed to at the prestigious Penwith Gallery in St. Ives in May 2019. I will be sharing this exhibition with the brilliant ceramicist Laurel Keeley, and I am confident that we will put together something special.
Most of the work shown in the Current section of my website relates to this project; if you are interested in any of these paintings, please contact me for more details, or to arrange a visit to my studio in Chagford.
More information: http://www.southwestacademy.org.uk