NEWS
'still picking bones' at the Penwith Gallery, St. Ives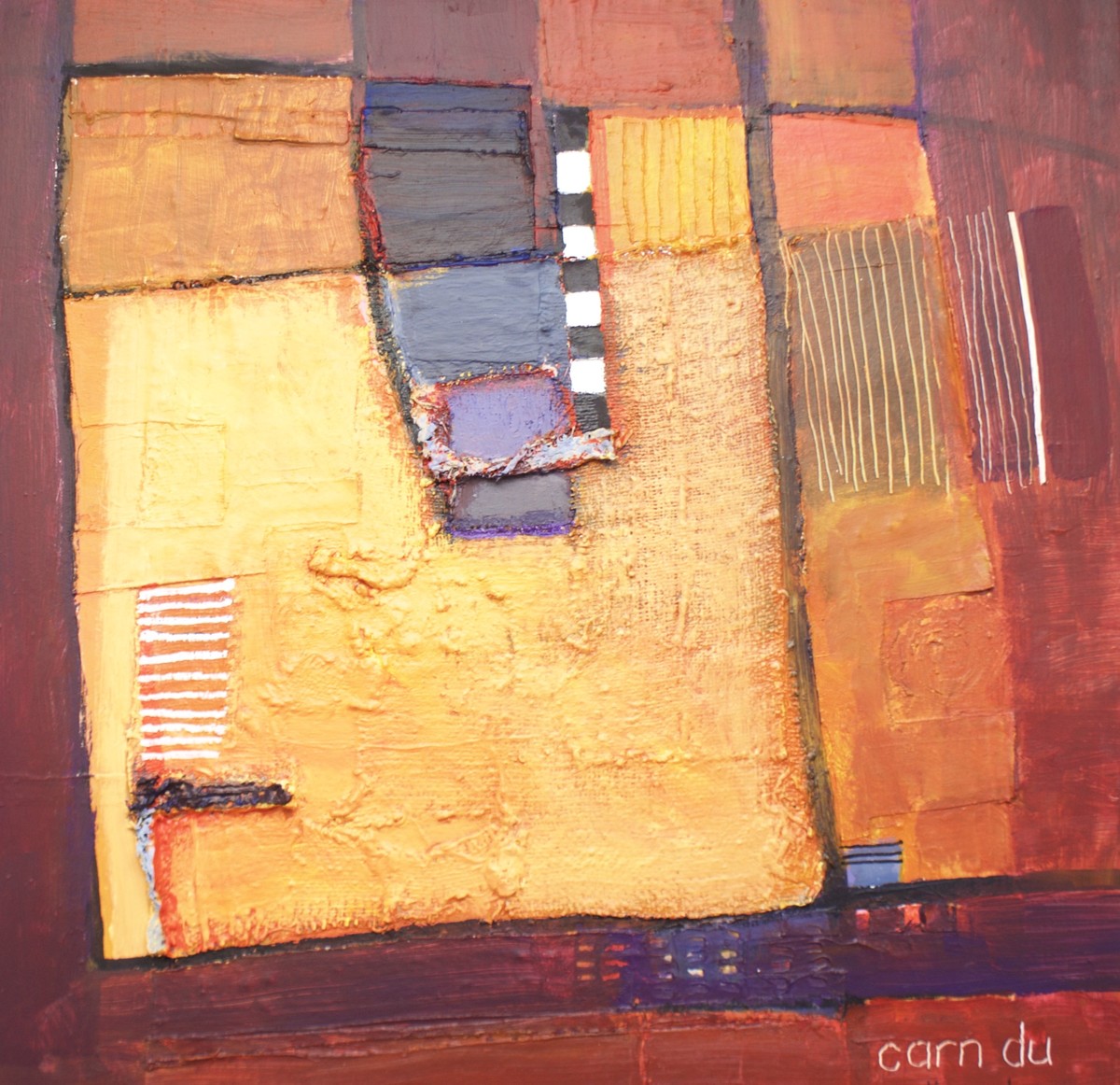 Come along if you can to the Private View on Friday, 17th. May, 5.30 - 7.30 pm. or on Saturday, 18th. May, 11.00 - 3.00 pm. at the Penwith Gallery, for the opening of my exhibition ' Still Picking Bones', with thirty six of my paintings, together with Laurel Keeley's wonderful ceramics. The theme that connects our work is to do with our individual ways of seeing over, through, beneath the landscape, discovering new tracks - picking over the often hidden bones of a place, and seeking to make intuitive, grounded work, hand-formed land, made in paint and clay, light and fire.
It has been a special opportunity to work over the last year and more on putting together this set of paintings, and to show this work in the Penwith Gallery, given all its history in contemporary art, is a privilege. My paintings mark something of a return to landscape-based work, reflecting my love of hill country, wild places and my fascination with the marks man makes on the landscape. I have now completed a modest book about the project, which I can send as a PDF or hard copy on request.
The exhibition goes on for four weeks, finishing on Saturday, 15th. June; I will be spending much of that time around St.Ives, and I will be happy to meet anyone interested in my work at the gallery by arrangement.
email<
info@martinprocter.co.uk
> tel: 07950 846628
time down around St.Ives, and will very happy to meet anyone interested in my work at the gallery by arrangement. ( tel: 07950 846628 )
Hope you can manage a trip down to wonderful St. Ives, especially if you want to pick some bones with me !
Martin Procter
The work shown in the Current section of my website relates to this project; if you are interested in any of these paintings, please contact me for more details, or to arrange a visit to my studio in Chagford.
website: www.martinprocter.co.uk
More information: http://www.southwestacademy.org.uk